Superiority in Componetns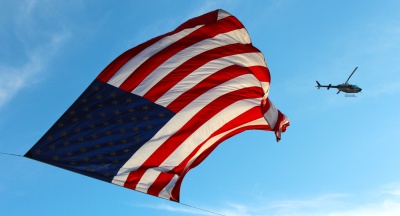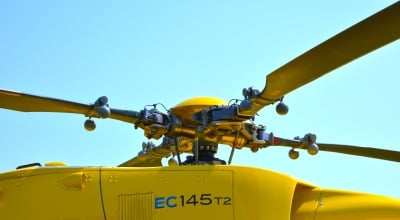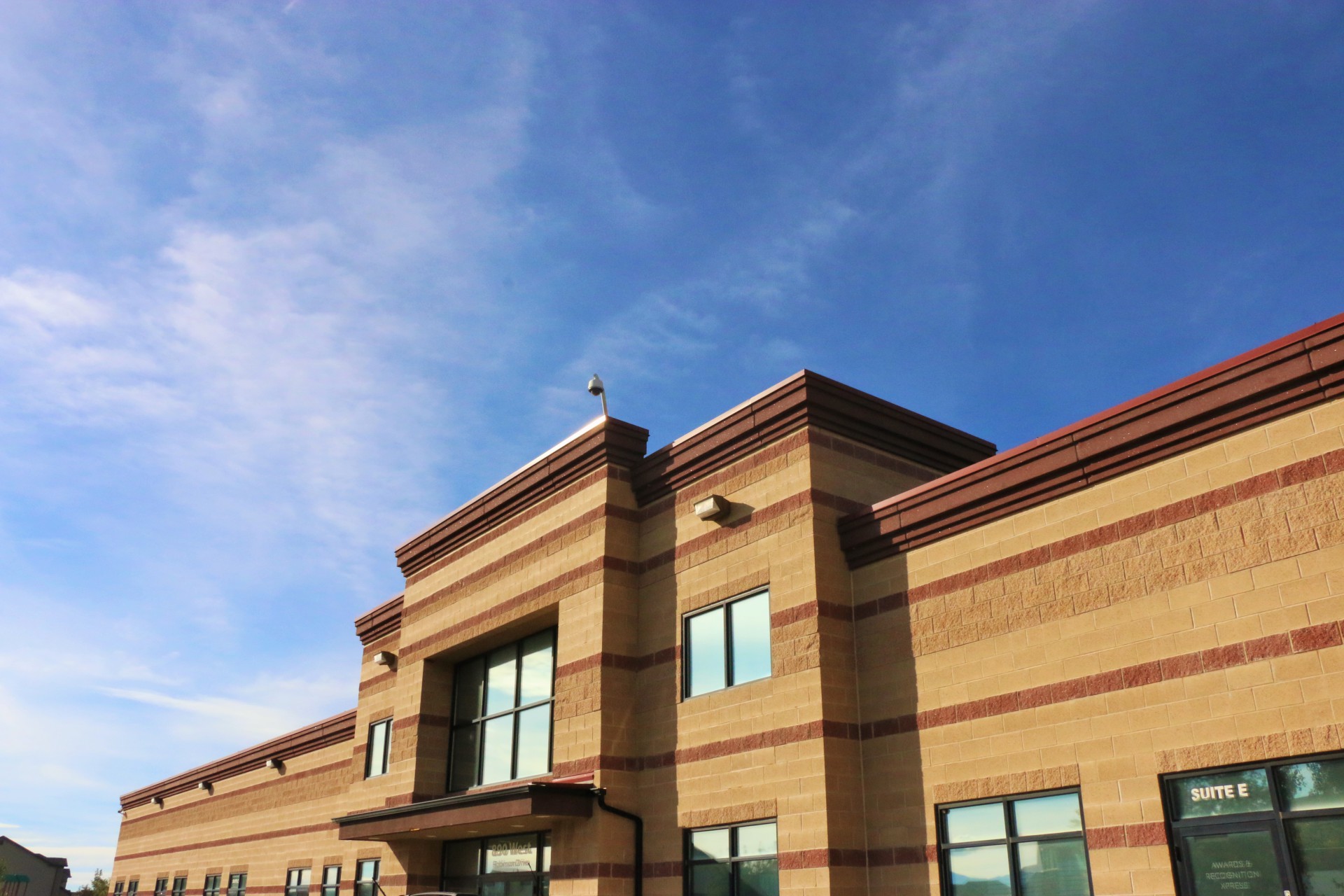 We are a world leader in repair, overhaul and exchanges for multiple Rotorcraft systems such as the Sikorsky UH-60 Black Hawk, Boeing CH-47 chinook, Bell B206, B205 B212, B205, B214, 407,412, UH-1H, and Airbus H125 (previously know as Eurocopter AS350).

We have started expanding into NDT work, machining, and gearbox overhauls.

We strive to maintain exceptional

customer service. Contact us anytime and we will work urgently to respond and  answer any question or concerns. We understand the urgency of our

customers needs and will work

around the clock to complete your task. Calling our office phone or email is

the best way to reach us during regular business hours.

Malmrose Heli Services is a privately held company that was established in 1997.

Our team is committed to providing you with the best service in the industry. Our staff has more than 40 years of experience in rotorcraft systems. We strive to provide our customers with the most thorough overhauls and repairs in the industry allowing you to feel completely satisfied knowing your product is flawless.